Every company car has a BIK percentage band based on its CO2 emissions.
To calculate your company car tax, multiply your car's P11D value* by the BIK rate percentage (see below), then multiply that figure by your tax band i.e. 20% or 40%.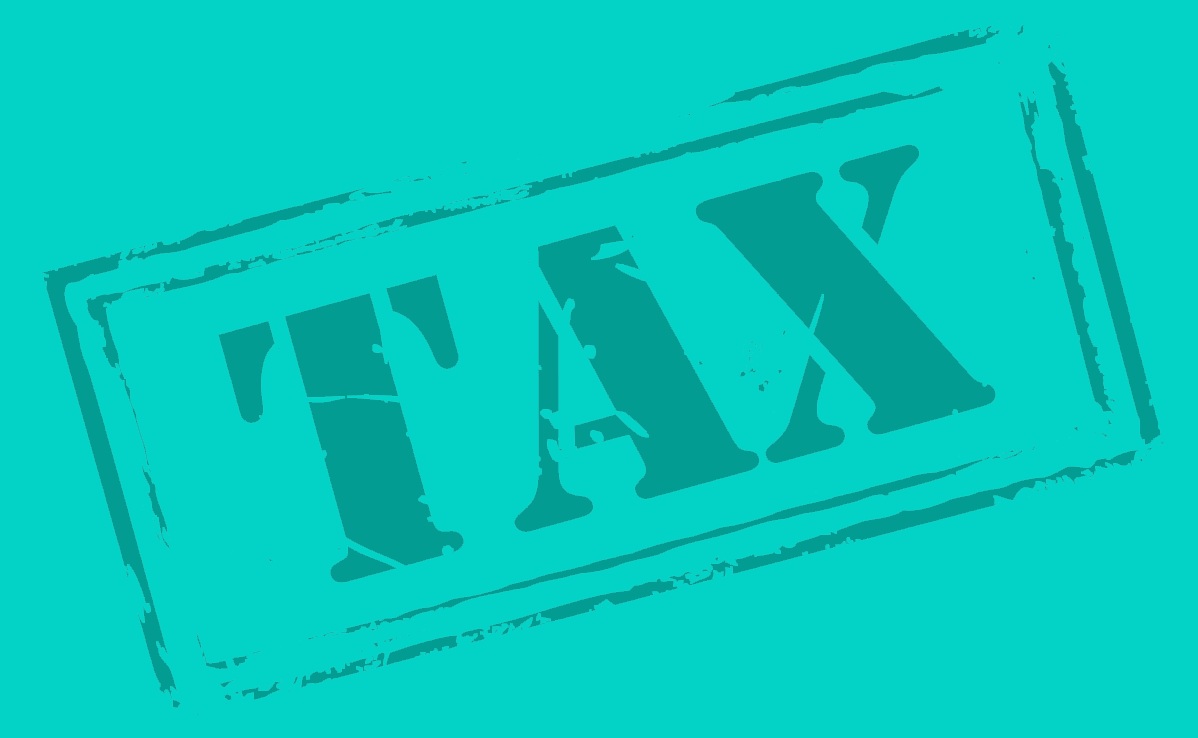 Click through for our latest BIK table for up to date rates:
Company Car Tax Benefit in Kind (BIK) Rates Table 2016/17 to 2020/21
This company car tax table shows the BIK rate bands based on CO2 emissions. Be aware that the diesel supplement which was due to be scrapped in 2016/17 will now be applicable until 2020/21.
[please click on the table for a larger image]
*What is a P11D value? A P11D value is the list price of your company car plus any extras and VAT but it excludes the first year registration fee and vehicle tax. Still unsure? Give our friendly team a call on 0345 369 7100 and we'll talk you though it.